Project Description
New Warehouse Project (Design & Build) – IDA Park, Carrigtwohill, Cork
The Abbvie project consisted of a new warehouse building extension built to the North side of the existing manufacturing area. A specialist high induction HVAC system was provided to the new high bay Warehouse. The system provides temperature and humidity uniformity through-out the Warehouse. Staging Areas / Corridors have space heating provided by unit heaters mounted at high level within the space.
The existing central LPHW system was extended to the new Warehouse area and provides heat to AHU 1 (Warehouse) and Unit Heater circuit in the Staging / Corridor areas.
A new chilled water circuit was extended from the existing Chilled Water System via new insulated
pipework and provide cooling to AHU-01 (Warehouse).
CWS, MWS HWS domestic water services were provided in the Male Locker Area, Female Locker Area, Janitors area and two number garbing areas located in the Sampling Booths on the ground floor.
An Emergency shower was also supplied and installed in an area outside the Sampling Booths.
Mechanical Installation works for this project include the following:
HVAC installation to office area.
Space heating to Staging, Laydown and Corridor areas.
High Induction HVAC system to warehouse for temperature and humidity control.
Piping including LPHW, CHW, & H&CWS and MWS.
Building Management System – BMS
Environmental Management System – EMS
Testing, Commissioning & Certification
Project Details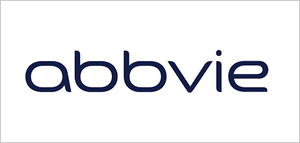 Architect:
Consulting Engineers: MEP Ltd
Main Contractors: PJ Hegarty & Son
Duration: 3 Months